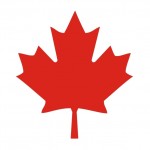 Federal Properties For Sale
The federal government regularly sells properties across Canada as part of evolving needs by various government departments.
You can find information about surplus federal government properties for sale to the general public. Properties listed are either for sale, will soon be for sale or have recently been sold.
You can filter the results by province/territory, city, street address, and type of listing or price.