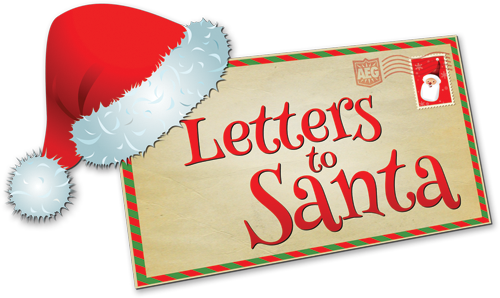 Letters to Santa
Kids can write to Santa (before December 10th, 2020) and he'll write back.
More than 1.5 million letters are received annually.
It's a Canadian tradition made possible through the volunteer work of 9,000 current and former Canada Post employees.
Responses have been sent in over 30 languages and have even included braille responses.
While a stamp is not required, it is appreciated.
Santa Claus
North Pole
Canada  H0H 0H0
(Don't forget to include a return address.)