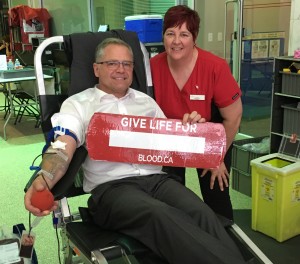 There are two ways you can help.
Every organ donor can save up to eight lives. Register today to become an organ donor in Alberta – Register Now
Every blood donation is the gift of life. Blood and blood products are a critical part of everyday medical care including major surgeries, medical procedures, cancer treatments and managing disease. You can donate blood at one of the many clinics put on by Canadian Blood Services. Clinics are always available near you.