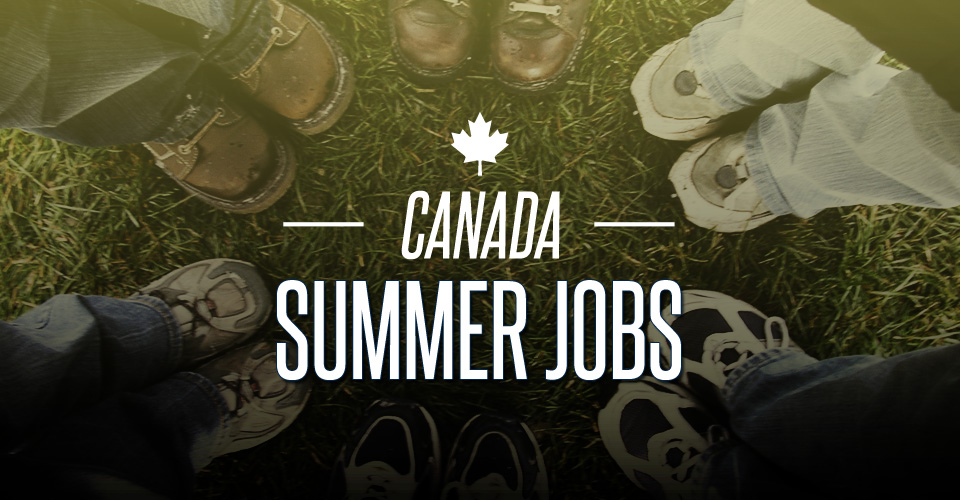 717 New Jobs Coming
Every year, I have actively encouraged local businesses and organizations to apply for the Canada Summer Jobs program and it has paid off.  If local businesses and organizations do not apply, our community will not get the available funding.
This year the Canada Summer Jobs program will create 717 jobs in our community with $2,697,184 in funding.
This is a new record and up from 415 jobs last year, 530 in 2019, 495 in 2018 and 361 in 2017.  In addition, the funding associated with those jobs has doubled the amount of money coming into our community in just three years.  I applaud all the applicants for ensuring that our community gets its fair share.
All jobs are required to be posted on www.jobbank.gc.ca to ensure equal access to all residents.
The Canada Summer Jobs program provides funding to assist employers to create summer opportunities for young people aged 15 to 30 years who are full-time students intending to return to their studies this fall.
With this funding, young people will learn or improve job skills and gain work experience with local employers in areas such as retail, hospitality, marketing, technology, research and communications.
We all know the difficulties the pandemic has had on young workers and I believe this funding will go a long way to helping many youth in our community get that critical job experience they need.
If you are an employer and are having trouble filling a position, please let me know and I will share the opportunity in my newsletter.  Together we can help those in our community seeking new employment.
Anyone seeking employment opportunities is encouraged to visit www.jobbank.gc.ca to see a wide variety of career opportunities in Calgary and across Canada.