Apply to be a Parliamentary Guide 2020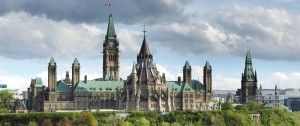 The Library of Parliament has begun its recruitment process for Parliamentary Guides, searching for bilingual, full-time university students from across the country to participate in our program for the summer of 2020.
Parliamentary Guides welcome and provide tours to thousands of visitors, helping them understand and appreciate the history and functions of our country's national legislature.
Information regarding the position is available on the Parliament of Canada website at https://lop.parl.ca/Employment/Library/GuideProgram/index-e.html.
The deadline to apply is January 12, 2020.